2015: So I started a blog.
So this blog, Just Something About LynLyn, started about a month before 2015, but I am just going to include November and December of 2014 on here.
2015 was my first year of blogging, and I must say it was a blast. I met many awesome bloggers on WordPress and other social media sites. I also had a chance to collaborate with other bloggers, which is something I didn't expect to be doing.
My First Blog Post: What's Different About A Little Something Different?
Yeah, I didn't think people would read that little book review.
10 Posts I Enjoyed Writing:
Special Shoutouts:
There are some bloggers that deserve special thank yous. These bloggers have visited my blog and I visited their's quite often and we hold some interesting conversations. So thank you for all the laughs and fun. Cheers to another year!
There is also a group of people that deserve an extra special shout out—the Unime Blogging Crew. I am happy to have met you via the internet. You are all wonderful people!
NearlyWes and NicoNicoEldries are the two newest bloggers. I enjoy reading their bromance conversations. These two stick together like two peas in a pod.
Zaktaku (The Anime Analyst) aka Munchkin. He is the youngest member, but very fun to talk to.
Morsidin or who I like to call, Dr. Pepper. He has good taste in music. Sometimes, I would write out lyrics to a song and he would know the next line. Pretty awesome.
LacieRoseve (Lacie's Journey to Wonderland) is freakin adorable. She always reacts with a "flip" to anything and everything. It's cute.
Boss man. I joke with him all the time on group chat. He thinks I'm evil. 😛 He is an awesome guy, though!
Raffikkiz aka Kouhai. He calls me his Senpai, and he is Meowth in the Team Rocket crew consisting of Crimson and me according to L.
Speaking of L or Leaveit2me (Popculturemecha), he's my favorite person to annoy. We met through Unime, and well we have an interesting relationship. We make fun of each other all the time, but he is someone I can rely on, which is why he is Mr. Reliable and "the man of the hour."
Crimson (My Fujoshi Life). She ruined my life, just kidding. She is crazy fun. Although I find her stalker tendencies to be a bit disturbing, she is a true home gurl. She never fails to put a smile on my face.
Bkuyer. He's an interesting fellow. We get along pretty well. I'm sure you have read some of his stuff on the Unime blog, but he will never ever write a small blurb about himself because he knows it will bug me if he doesn't do it.  (Yes, I'm going to call you out because I doubt you will read this. ❤ )
ANYWAYS, I ALSO WANT TO GIVE A BIG THANK YOU TO ALL MY READERS AND EVERYONE WHO HAS READ THIS BLOG OR VISITED AT LEAST ONCE. A HUGE REASON WHY THIS BLOG IS STILL RUNNING IS YOU! ❤
HAPPY NEW YEAR! AND LET'S ENJOY ANOTHER YEAR OF BLOGGING!
HAPPY READING!
-Lyn ❤
---
The only reason why I am posting this is because Lita Kino and Takuto beat Crimson in the comment section part. Better luck in 2016, Crimson! 😛
The WordPress.com stats helper monkeys prepared a 2015 annual report for this blog.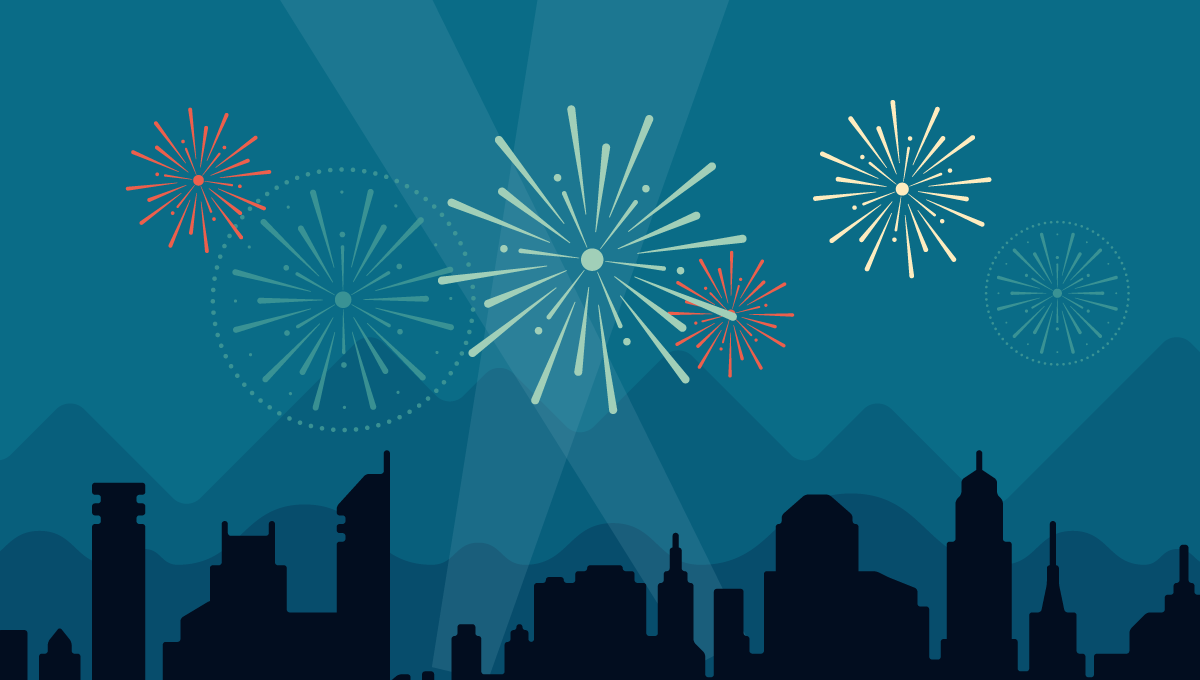 Here's an excerpt:
The concert hall at the Sydney Opera House holds 2,700 people. This blog was viewed about 13,000 times in 2015. If it were a concert at Sydney Opera House, it would take about 5 sold-out performances for that many people to see it.